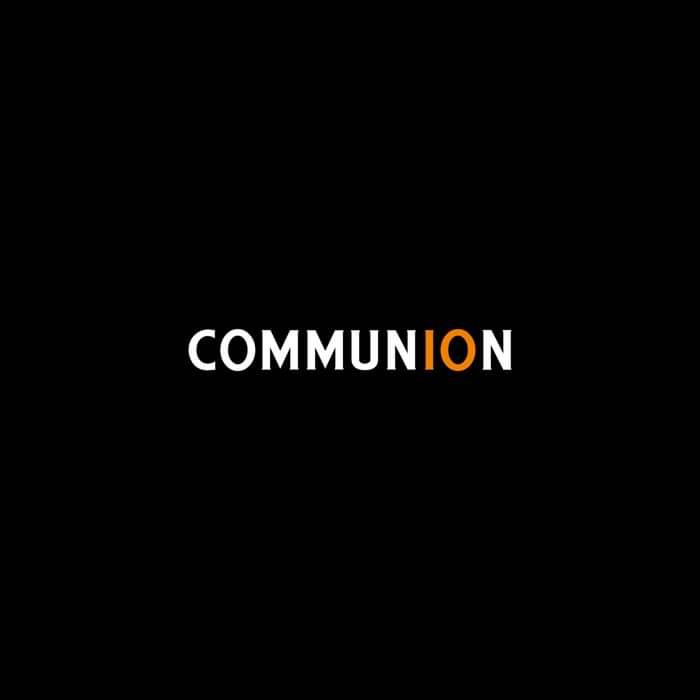 This year marks ten years since Communion was founded as a monthly live music night at the Notting Hill Arts Club and we are celebrating with the release of this beautiful 10th anniversary 12" vinyl compilation.
Limited to just 1,000 copies, 'Side Then' features some of the biggest names to be released on Communion Records, with early workings from the likes of Ben Howard, Daughter, Catfish and the Bottlemen and Michael Kiwanuka. Complimented by a 'Side Now' of our current releases, the upcoming LP features unheard new material from Bear's Den and Twin Peaks, as well as tracks from Frances, Rukhsana Merrise and Matthew and the Atlas.
Communion founders, Ian Grimble, Kev Jones and Ben Lovett said, "Communion is 10 years old! It started as a monthly night run by musicians to provide a platform for new talent and to create a melting pot of industry, artists and fans - ten years on we're still going strong. It's changed a little, with a fully fledged record label, live promotions business, publishing company, radio show, and festival all operating on both sides of the pond but at its core it's still the same thing - a group of dedicated and passionate people curating and developing music for artists and fans alike. Here's to another 10 years."
Tracklisting:
Side Then 1. Ben Howard - Old Pine 2. Daughter - Youth 3. Michael Kiwanuka - Tell Me a Tale 4. Deap Valley - Lies 5. Half Moon Run - Full Circle 6. Catfish and The Bottlemen - Homesick 7. Nick Mulvey - Fever To The Form
Side Now 1. Bear's Den - Red Earth & Pouring Rain (Live from The Roundhouse 2015) 2. Frances - Grow 3. Rukhsana Merrise - So They Say 4. Twin Peaks - Holding Roses 5. Matthew and The Atlas - Temple 6. Banfi - Where We Part 7. Joseph J. Jones - Face The Night (Demo)