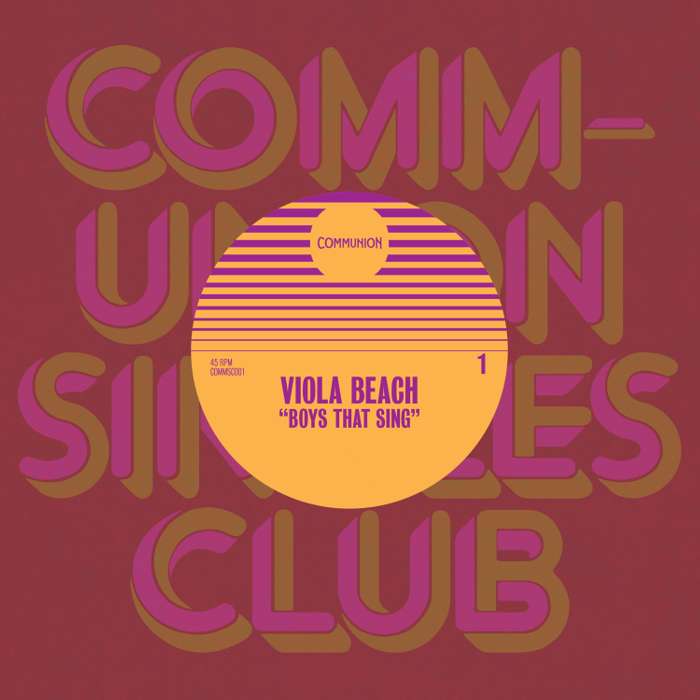 Communion

Communion Singles Club 2016 No. 1 - Viola Beach 7" vinyl

Viola Beach - Boys That Sing / Like A Fool 7"
Given the extraordinary demand for the Viola Beach Boys That Sing 7", which has now sold out, we are going to repress the record.
The 7" will now be available to purchase from the Communion store until next Friday 26th February, when we will press the records.
We will endeavour to get these out to fans as soon as we can, but due to vinyl pressing lead times at the moment we expect these records to ship in early May.
All proceeds will be donated to the band and Craig's families.
Track listing:
Boys That Sing
Like A Fool
7" limited edition vinyl, cardboard sleeve