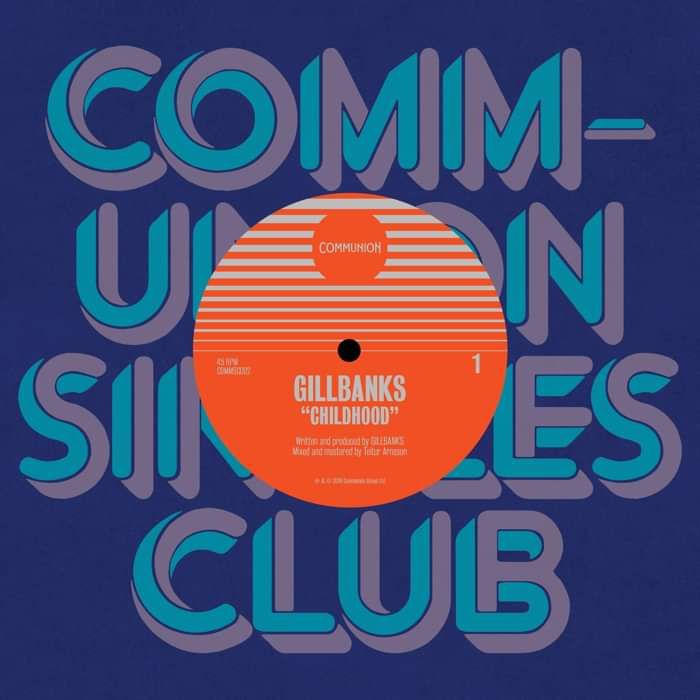 Communion

Communion Singles Club 2016 Vol. 2 - Gillbanks

Gillbanks - Childhood / Lived In 7" vinyl
Communion Records are excited to announce details of their next Communion Singles Club release in the shape of young Falmouth newcomer, Gillbanks.
Gillbanks' opening bow arrived at the tail end of 2015 and the hypnotic blend of woozy swells and downcast slacker-imbued pop on his debut EP, Lend Me Your Skin. He follows it here with Childhood, a deliciously acerbic track that weaves together all the spit and fuzz of prime Stephen Malkmus, with the knowing assuredness of a fresh-faced Graham Coxon. It's a hypnotic brew, and a killer second step by this fresh, dizzyingly raw talent.
7" vinyl limited edition. Release date: May 27