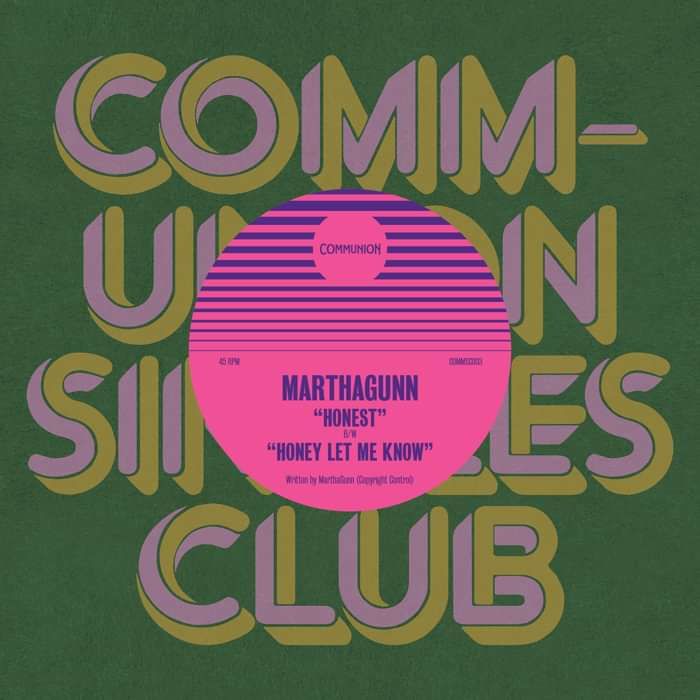 Communion

Communion Singles Club 2016 Vol. 3 - MarthaGunn

MarthaGunn - Honest / Honey, Let Me Know 7" vinyl

They're a slice of modern day Fleetwood Mac with a powerful lead vocal akin to London Grammar and Florence and The Machine, and they possess a tremendous talent that really embodies the magic of Communion Singles Club. Showcasing two brand new songs, Honest and Honey, Let Me Know, their powerful vocal melodies, euphoric chorus and beautiful songwriting shines throughout both these tracks.

7" vinyl limited edition. Release date: September 2nd.