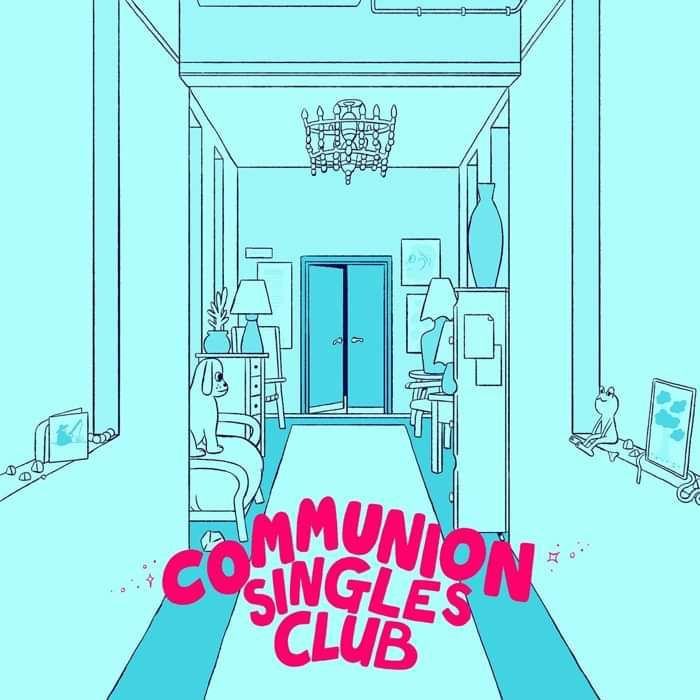 Communion

Communion Singles Club 2017 Subscription

Subscription to our 2nd annual Communion Singles Club

Four limited edition 7" singles on vinyl from the most exciting up-and-coming artists Communion has to offer. When you subscribe, not only will you receive a brand new single every 3 months (for 12 months), you will also get each single on lovely 7" vinyl at a discounted price, digital downloads, and a very exclusive print at the end of the year.

The first artist will be announced in the New Year!