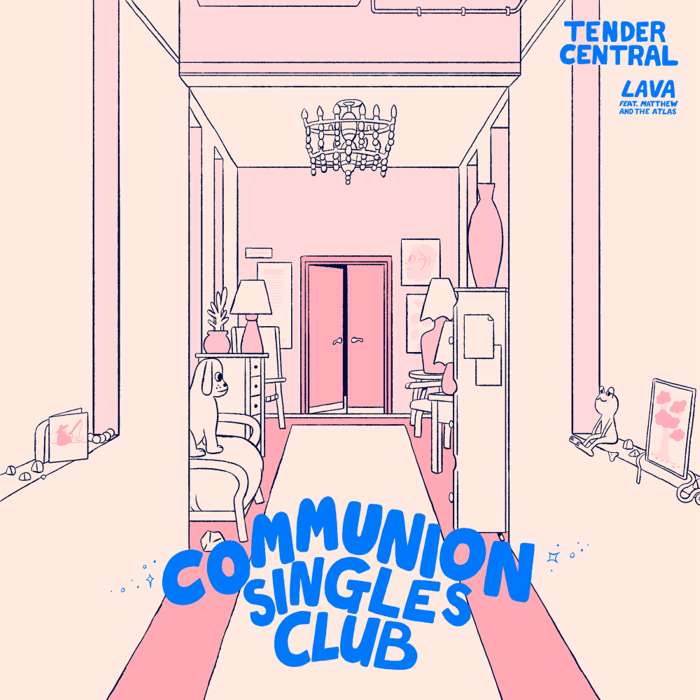 Communion

Communion Singles Club 2017 Vol. 5 - Tender Central

Tender Central - Lava / Burn Bright 7" vinyl

We're thrilled to start 2017's Communion Singles Club with Devon born classically trained cellist India Bourne AKA electronic artist Tender Central. 'Lava' features Matthew And The Atlas' Matthew Hegarty and was co-written by Kideko. Renowned producer Jakwob is also a collaborator on the project. Comparisons to the likes of Massive Attack and London Grammar may abound, but there is something peculiar and effortlessly rare in the production and vocal delivery here. Ethereal, awash with layers of vocal harmonies and driven by a powerful sense of rhythm, the confidence displayed by Tender Central is evident.