New Faces EP
This bundle contains currently unavailable products. As a result, this bundle cannot be purchased.
This bundle also includes: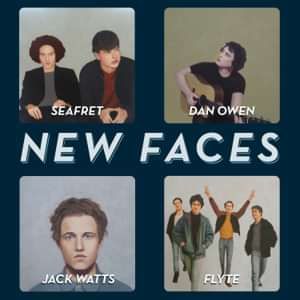 New Faces EP
With every ticket purchased to a date on the New Faces Autumn 2015 tour, you'll receive a free tour EP featuring a track from each artist.
Seafret - Fingers Crossed (Live) Flyte - Please Eloise Dan Owen - Fall Like A Feather Jack Watts - Red Shortbread